First one in Vaughan, Ontario!

Toronto Region Conservation Authority
101 Exchange Ave
Vaughan, Ontario L4K 5R6
Sunday, January 22nd, 2017 :
Noon to 3 PM Only.
Exhibitors $5, Guests $2.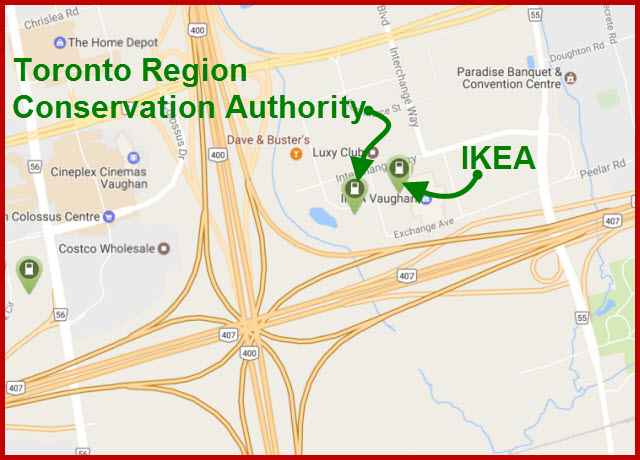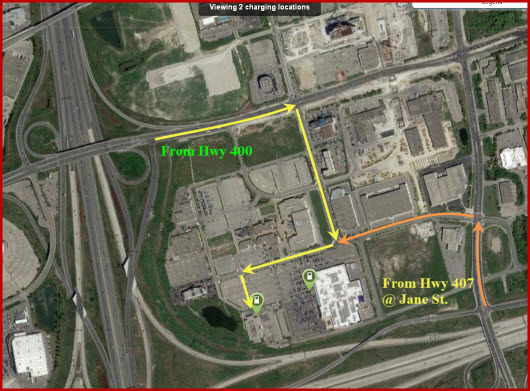 Basically, to get to this event: Exit Hwy 400 for Hwy #7 East, Travel towards Jane, St., but Turn South at Interchange Way. You can Also Get to this Event from the 407 ETR: Exit Jane St., North, Turn Left at Interchange Way, and continue past IKEA, as above!
Location - Access, Detailed Directions:
From Highway 7, Eastbound after exiting the Highway 400, travel towards Jane Street, Turn Right (South) at Interchange Way, travel to the End where it meets an intersection in front of IKEA, Turn Right (West) by the IKEA Flags.
If you are coming from the Hwy 407 ETR, at the Jane Exit - continue Straight through. Continue west past the 1st IKEA Entrance on your left, and 2nd Entrance on your left, until you are at the Third sign for IKEA Parking, and have moved to the Left Turn Lane there, Turn Left (South), and continue South right into parking lot.
As you enter, you will be at the Level 2 Charging stations. DC QC Chargers are just to your left around the corner!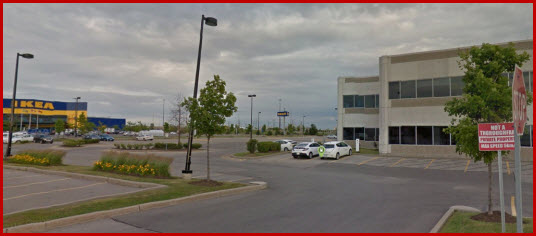 Get More Complete Directions on the EV Fest Website now! Join us with your Electric Vehicle, share EV Charging Experiences, Tips, and Discoveries, and help us all grow!